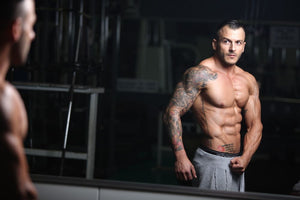 WELCOME TO
MOODI DENNAOUI
Known within the industry as the 'Diet Doctor' Moodi has extensive professional experience and an unconventional approach to nutrition, which has earned him a reputable following across the globe.

THE DIET DOCTOR
MOODI DENNAOUI
New custom nutritional and training programs.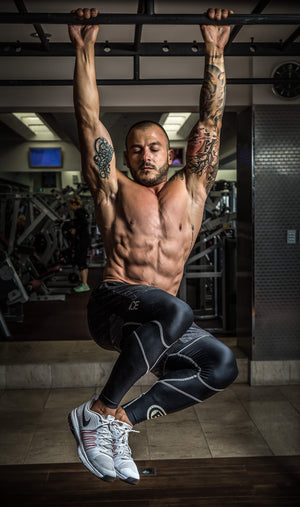 Limited time
NUTRITIONAL PLAN SALE
We are currently offering 10% off our male and female Nutritional Plans.
Shop Male
Shop Female